Smartphones have become a part of our lifestyles. With the advent and increased popularity of smartphones, mobile gaming apps have increased in number and diversified in their approaches. In today's time, you will find a huge variety of mobile gaming apps available for all kinds of users. 
Be it on iOS or Android, game apps are abundant on both platforms and are a great way to spend time, relax and get some entertainment for yourself. But along with entertainment, did you know that there are game apps that can help you win money online? Sounds surprising and intriguing, right? 
While many Internet users get caught up in topics like "How much money you are making fortnite?" what if there's a chance to make some money yourself through gaming apps? There are gaming apps that will offer entertainment to you and help you make some real money. 
This article will talk about 10 best game apps that can help you win money online. These apps are genuine and readily available both on iOS and Android. They can help you make real money, real fast. So let us take a look at these apps. 
Best Game Apps To Make Money Fast
A lot of us spend a significant amount of time on mobile games. That being said, none of us would leave a chance of earning some extra cash. What if we could bring these two statements together and you could use a part of the time spent on mobile games to win money? 
To help you, we have compiled a list of the 10 best game apps to help you win money online in 2021. Check them out. 
1.Swagbucks
Swagbucks is the fourth-best get-paid to play games site. It is considered as a "king of reward sites," offering various ways to earn money. Playing games on Swagbucks is just one of the options to earn real money online, while there are many other ways to earn and save money on an iPhone or Android with the help of Swagbucks. 
The app rewards you with "Swagbucks" which can be redeemed in exchange for prizes and gift cards from major retailers such as Starbucks, Amazon, Walmart, and more. The app is available on both Android and iOS. 
2. Boodle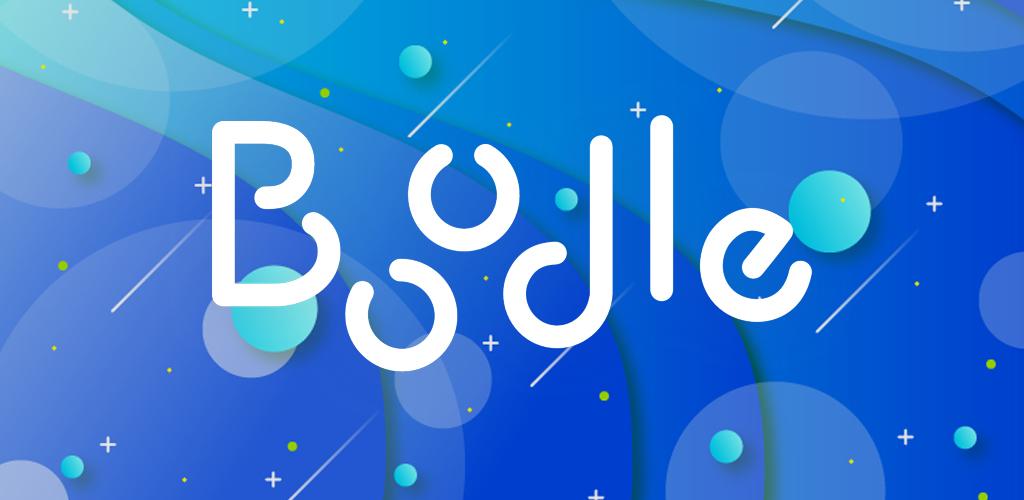 Boodle is a free game app that offers rewards to users when trying out new apps and games featured on their platform. The rewards come in the form of Boodle coins for every new game or app you try out. 
There are rewards for other activities as well. These activities include exciting stuff like answering questions, completing special offer quests, and discovering the latest deals and referrals. Boodle coins can be used to get gift cards to a wide range of retailers such as Nike, Amazon, Chipotle, and many more. Sad news for iOS users, but Boodle is only available on the Android platform.
3. Mistplay
Mistplay is a loyalty program designed for gamers. The platform offers an excellent opportunity to discover,  play new games and earn the players points. 
Collect these points and you can exchange them for free rewards like gift cards to many major and famous retailers. A list of these retailers includes:
Amazon

Visa

Google Play

Xbox

iTunes

Starbucks
The best part about Mistplay is that the games shown to you are based on your gaming habits and preferences. This means that you might as well find exciting games that you will enjoy playing. 
Although this game app is currently only available on Google Play, the good news is that there is also an iOS waitlist. 
4. Lucktastic 
Lucktastic is a virtual scratch-off ticket game app. The app is simple and easy to use, and you can play it daily simply by downloading and installing it for free. You can win real cash with this app.
The daily scratch-off tickets offer players excellent opportunities to win cash prizes of massive amounts such as $5,000, $10,000, and even more than that! For any winnings between the amount of $1 and $100, all you need is a Dwolla account to redeem the money. 
Even if you do not win any cash prizes for every scratch card, you'll surely get some points that can be exchanged for gift cards to retailers like Amazon, Restaurant.com, and other popular brands. The app is available for both Android and iOS users. 
5. Game of Thrones Slot Casino
Inspired by the theme of HBO's hit series, this game helps you relive the memories of Game of Thrones. You can join the Seven Kingdoms in this adventure game app named Game of Thrones Slots Casino. 
This is one of the most immersive slot machine games and gives you a thrilling virtual casino experience: great visuals, sounds effects, and a beautiful interface.
There cannot be a better gaming app where you can win money for real. 
6. My Konami Slots
My Konami Slots is one of the most popular and top-rated casino games, which offers its users the chance to win real money. 
This free social casino game features those lovely slot machines and features like free spins, big bonuses, progressive jackpots. You can also get VIP status within the game to win more attractive prizes. This game app is available on iOS right now.
7. Zynga Poker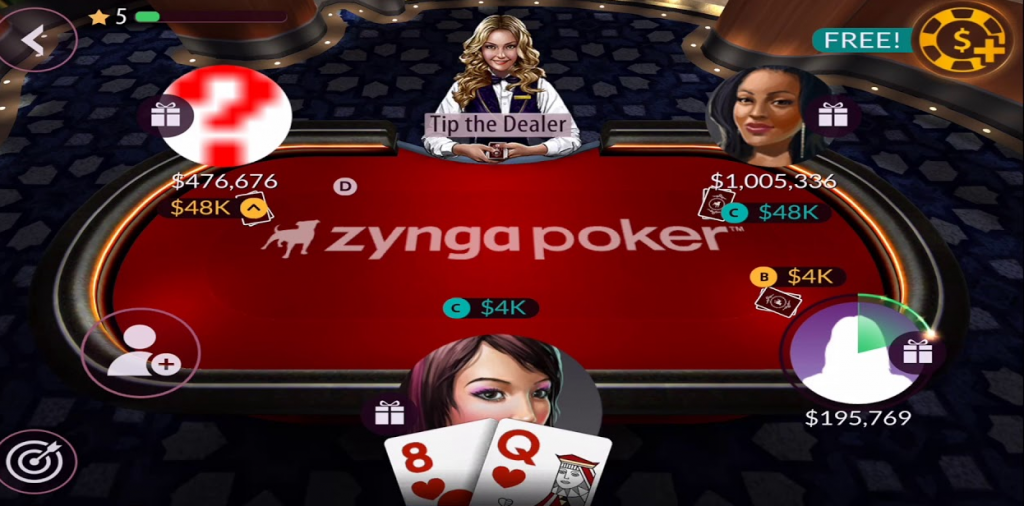 We have all heard the name of Zynga if we ever played online games. Zynga is a top-rated and classic gaming site. It is one of the most popular online poker games and comes with many tables, tournaments, and jackpots that offer players to win attractive prizes. Different tournaments offer great winning chances, from classics like Texas Holdem and Blackjack to various other exciting games. Zynga Poker is available for Android users only. 
8. Long Game
Long Game is more like a gamified bank account designed by a California-based individual to motivate youngsters to save money. It offers a free 30-day trial period and continues to be free as long as you use the Direct Deposit option. The app offers you reward coins on every installment you register, and your cash is FDIC-safeguarded. Long Game is a handy app that offers you money for saving your own money. 
9. InboxDollars
InboxDollars is one of the simplest ways to get paid for playing games. Sign up on the app, and you get actual, real money for playing games like Monkey Bubble Shooter, PetHop, Mahjongg Dimensions, WordWipe, Pyramid Solitaire, Outspell, and Candy Jam, as well as for watching videos. The platform also offers a $5 free signup bonus. 
When you sign up and claim the $5 sign-up bonus after the email verification is completed, you can also fill out the user questionnaire, and you will have $5.50 in your account. The amount is shown on the dashboard. With an investment of just 5-10 minutes every day, the app can help you as much as $50/month or even more. 
10. Real Money Pool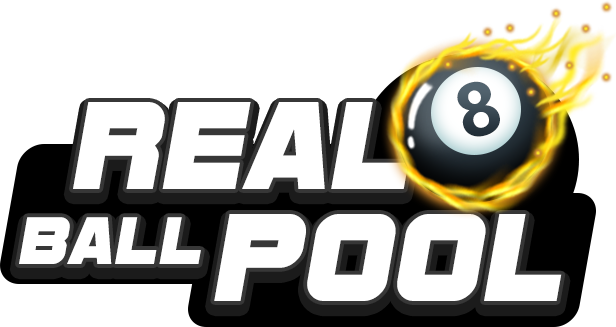 Real Money Pool is another very popular gaming app where you can win real cash. It is a realistic billiards game where you get stunning 3D graphics and highly accurate and realistic pool physics with the additional opportunity to win real money. 
The app also features leaderboards and trophies and has a very attractive loyalty program where you are rewarded just for playing the game. This app is only available on the iOS platform. 
Final Thoughts 
It is evident that these game apps would not get you enough to quit your job, but they are a great way to make use of your "game-time" and earn some extra money. These apps are genuine, efficient, and also really fun to play. 
Make sure that you try them out, no matter which OS platform you are on and get the chance to earn some real and quick cash! These are the best game apps in the market right now to help you earn some money online! Download and install them today! Thank us later!