The Coronavirus pandemic has hit the global economy badly, and its effects are already being felt. There is a global economic crisis, and unemployment has risen considerably as well. Under such circumstances, if you have lost your job or cannot find a new one and face limited cash flow issues right now, it is understandable that you are looking for an emergency loan. 
According to studies, 40% of Americans have said that they are having a hard time covering an unexpected expense of just $250. The unemployment rate is decreasing, but it is still at a very high stage, and you may be wondering whether you are eligible for a loan being unemployed. Above that, getting an emergency financing option without having a job or source of income might sound next to impossible to you. But that might not be the case in reality. 
We have good news for you. In this article, we have discussed the most affordable financing options and the ways to get money and loans from being unemployed.  Read on and find out about the best emergency loans for the unemployed in 2021. It can help you manage your finances and make for the shortage of money that you may be facing due to a variety of reasons. 
Emergency Loans For Unemployed: What Are Your Options Amidst These Dire COVID Times!
When opting for a personal loan, every lender needs to verify and check a few factors before approving the loan. These factors include things like a decent credit score and steady income. But showing a steady income source can be impossible when you are unemployed. But that might not be a major issue if you know the right ways to apply for an emergency loan. 
Apart from a full-time job or work from home job, there are other ways to show your income through other sources. Lenders will also consider these sources as your source of income. And it will not be a huge issue if you can support the data with a good credit score. 
Here are a few sources of regular income that can be shown to the lender when you are applying for an emergency loan while being unemployed. 
If you have any underlying medical issues or nearing retirement, then you might be eligible for regular income through Social Security. Social Security income can get an emergency loan approved for you.

When you were a full-time employee, a portion of your salary goes to unemployment insurance. So if you have lost your job recently, you may be eligible for different unemployment benefits which also include a weekly paycheck.

Although unemployment benefits only provide a small sum of your expected entire income of a full-time employee, they can help you qualify for an emergency loan. 
Alimony and/or child support
If you get alimony or child support, it might be considered as a regular source of income and could get your instant loans for the unemployed approved.

The Income of your Spouse
If you are unemployed, but your spouse is still working, you can easily get an emergency loan by making them a co-signer. Having a co-signer is a great way to get personal loans, and we'll cover more on this topic later.

Pension or Retirement Income
If you get a pension amount from your company, then it can be a source of income considered by many lenders. It is the same for other sources of retirement income like 401(k) and IRA distributions.

The regular interest generated by an annuity or other investment account can also be shown as a source of income on various loan applications.
How to Get an Emergency Loan while being Unemployed:
1. Applying with a co-signer
If you need an emergency loan while unemployed, getting a co-signer for the loan can be a perfect idea. A co-signer can be anyone, a friend or family member, someone with a good credit score. Having such a co-signer enables a higher probability for loan approval, and you might as well get lower interest rates and be able to get loans of a higher amount.
2

.

Apply for a home equity line of Credit (HELOC)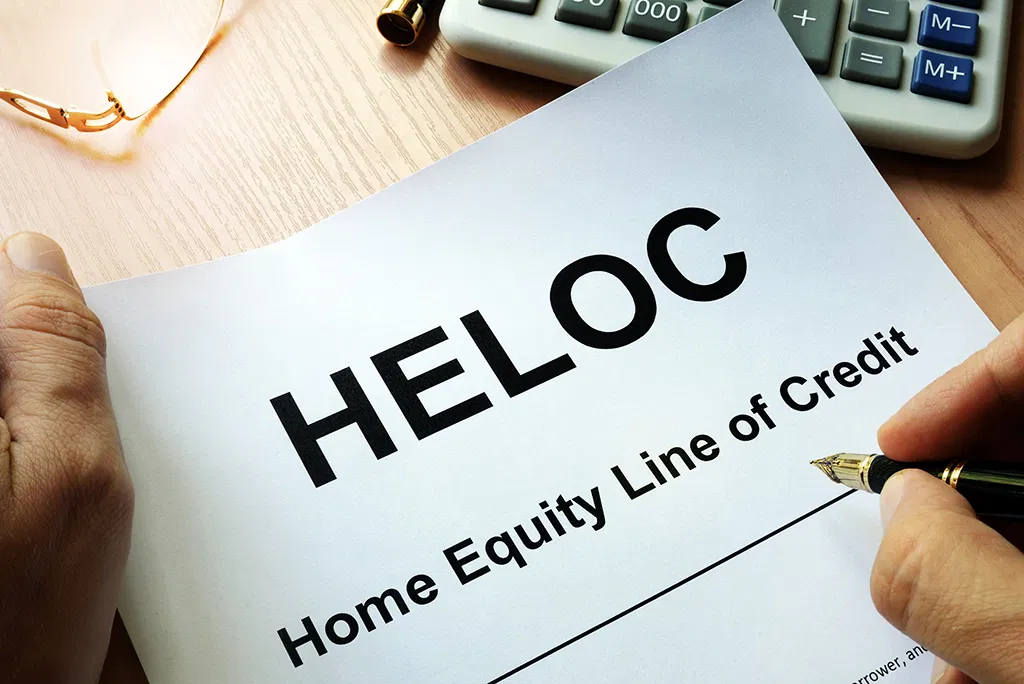 Suppose you are a homeowner and looking for an emergency loan, a home equity line of credit, or HELOC, maybe a good option for the emergency cash you need right now.  A HELOC basically enables you to get a loan based on the equity in your home. It is a revolving line of credit, and you can use it according to your needs.
3. Car Title loan
A car title loan is another way to get an emergency loan while being unemployed. The emergency loan works in a way where the lender uses your free title as collateral on a short-term loan. These loans usually have minimal approval requirements.
4. Credit card cash Advance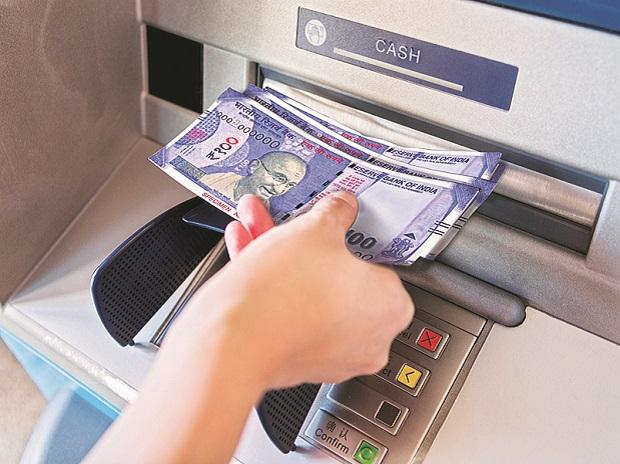 A credit card cash advance is basically a short-term loan issued by your credit card. There are no credit checks or income verifications.
5. Payday loan
A payday loan is a kind of cash advance that is based on your future income. These short-term personal loans can be great for emergencies.
6. Lower the loan amount
If you need an emergency loan but being unemployed is preventing the approval, then a great solution is to reduce the requested loan amount and reapply for the loan. With a lower amount, your chances of getting approval are much higher. 
In Conclusion 
All that said, it makes it amply clear that getting emergency loans for the unemployed is not impossible. However, it is always advisable that before opting for any financing options, assess the financial implications of the same and make a well-thought and wise decision that you would not regret in the future. Paying back on time is an essential factor in considering your payback abilities and going for a loan based on the same.