When you choose freedom from the air, bus, and rail travel timetables by deciding to rent a car, you have to make a 100% error-proof plan. That will save you from all kinds of possible complications. International driving permit, car insurance, usage of the right credit card to avail maximum benefits, and rules of the road, everything makes this decision quite comprehensive.
When you are aware of all of the coverage of your credit card and personal auto insurance policy, taking this decision becomes simpler. The rental car companies, at home and abroad, are experts at forcing the expensive add-on coverage.
With many complicated exclusions mentioned in the fine print of most credit card policies, it can become unclear for you to understand your credit card's cover and eligibility for credit card coverage for rental insurance. Here we will explain how to make a sound decision about whether to take the rental company's coverage when you rent a car from them if you are at home or abroad. 
Best Tips For Renting a Car
When you are on a trip, the objective is to enjoy and rental coverage will definitely add to it. Rental coverage can offer you peace of mind hence it is a smart investment. It will come to your aid if your auto insurance deductible happens to cost you more than rental car insurance.
It can also save you from a rate increase from your insurance company if, in a worst-case scenario, your rental car faces any kind of damage. This also becomes your additional protection as your personal car insurance might not provide coverage for your rental car.
How To Get Started?
The first step to start your research about rental coverage begins with your credit card and auto insurance. Read fully and carefully about your auto insurance policy and credit card's benefits. Then call you're the auto insurance company and credit card company. Try to have these conversations with an actual agent and tell them about your rental car's decision to ensure all of your doubts are clarified and you get all the right answers. 
Existing Personal Auto Insurance
The reason you should first call your auto insurance company is that you already have a paid policy with them. This can reduce the money you spend on rental insurance. Here is the information which you should try to find out:
If you cause an accident, the damages caused to other cars or property, your liability insurance would pay up to your policy limits.

Accident-related damages to your rental car could be paid through the collision coverage on your regular policy. 

Damages to your rental car which are not related to a traffic accident, for example, theft or vandalism, could be covered in your comprehensive coverage.
There could be some restrictions in the policy which you would need to ask your agent specifically. Many auto insurance companies do not provide coverage when you rent a vehicle abroad. There are policies which do not pay a part of the additional fees that rental car companies can include in the collision damage waiver (CDW), a situation like this will make the expenses quite high. You will also have to pay the deductible. 
Read more: Ideas For Cutting Car Insurance Costs
Know More About Your Credit Card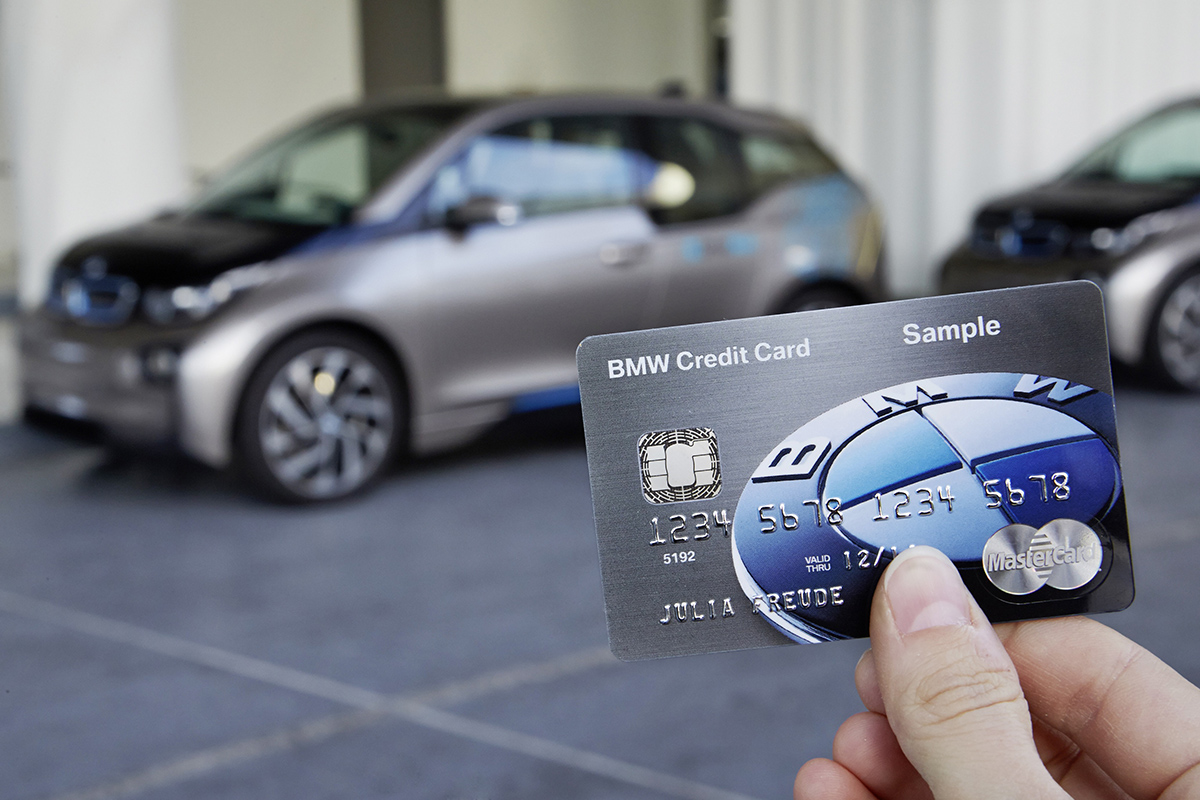 You use your credit card for many payments daily and when you're planning to rent a car, you get a chance to use it again for rental car protection. Normally, credit cards do not offer coverage for personal injury or personal liability but you may be eligible for that coverage through your existing health insurance and auto insurance. They generally cover collision damage and theft protection. 
The coverage is generally secondary for most credit cards which means if you have auto insurance, you will start the claiming process from there. You take the benefit of the coverage offered from your auto insurance company and after that, your credit card takes care of the expenses like your deductible, towing charges, and other fees. 
Like car insurance companies, credit card companies also have their rules and restrictions, and they can also decline to pay certain types of fees charged by car rental companies. Credit card companies generally offer coverage only in specific countries hence it's important to check in advance if you will get coverage in the country where you are planning to travel. 
Once you have all the necessary information and data from both, your credit card and existing personal auto insurance company, handy, you will be able to make an informed decision to buy or not buy more coverage.
Coverage Through The Rental Car Company:
The biggest advantage of taking insurance right at the counter before rent a car is that you do not have to invest time and effort in understanding the offering of your personal auto insurance and credit card offerings. You might have to pay $40 per day for coverage which is an expensive option when compared with a standalone policy or your existing card and insurance policy.
Rental car insurance will be able to give you complete insurance, which is up to you to decide to go for. Before you go for this, make sure you are completely aware of collision damage waiver (CDW) or loss damage waiver (LDW), personal accident insurance, supplemental liability protection, and personal effect coverage.
Whether you choose to combine your credit card's offerings and personal auto insurance policy or going for rental car coverage, always make sure you do not end up paying from your own pocket. Add to the expenses of the trip. Always take pictures of the car before you take it for the ride so that you are not unfairly charged for the damage of the vehicle which existed before you even rented it.
Read More:
Reselling Items Through Fulfillment By Amazon
When Is The Best Time To Buy Appliances?
Can You Rent A Car With A Debit Card?