While each issuer has its own card activation process, but in general it is very easy and can be done at your end by following instructions provided online or by calling their helpline. Receiving a new credit card is a part of the process when somebody opens a new credit card account or renews the existing card. On receiving that new card in your mail, you must be super excited about it. But you need to activate it before you start using the same.
For a bank or card issuer, it is extremely important to know whether it has been received by the right person or not, and hence, activating your credit card is vital.
Best Methods Of Activating Credit Card:
In a way, this can also detect misuse and prevent credit card fraud which is on the rise these days. Once activated, you can start using your credit card to make purchases and avail all benefits attached to the card.
Activating Credit Card Via Phone:
Activating credit cards can be a bit of a hassle, but then activating it either by calling the number printed on the envelope, or on the sticker attached to your card front, or it might have been printed in the letter along which the card came with, can be the easiest way. Just make sure, you call from the registered phone number which you might have had provided during the application process.
For security reasons, the card issuer might not accept your call from other phone numbers during this activation process. For instance, if you call using your work phone instead of the registered phone to activate your credit card, then you might have to provide additional information and authenticate your identity before the issuer activates your credit card.
Activating Credit Card Via Online:
Activating your credit card online is the most convenient and hassle-free option that doesn't require any numbers to dial nor waste time in listening to those automated menus through IVRS. Just a few details need to be keyed in and it is done without much of a hassle.
Mandatory Information You Should Have While Activating
Before you call up customer service numbers or go online to activate credit cards, make sure you have the following pieces of information handy:
The credit card number
Card identification number (CID) or card verification value (CVV) – which generally appears at the backside of the card
Your details in terms of date of birth, full name, Social Security number, and zip code
Account number with the issuer, in case it's different as that of the card number
However, the information you'll need while activating your card may vary from one issuer to the other and is also dependent on whether you already have an existing relationship with the company or not.
Activating New Credit Cards via Mobile Wallet:
In case you are a user of mobile wallets like Apple Pay or Samsung Pay or Google Pay, you can add a new card to your wallet once the credit card is been activated. Replacement cards generally get updated automatically in the app.
At times if you're replacing a credit card that is already present in your mobile wallet, the new card may automatically show up even before you receive your new physical card.
Activation Process of Credit Cards:
The following are the activation process of credit cards based on the issuer. This will help you understand the process better.
American Express Credit Card Activation
Following ways you can activate your new Amex credit card:
Download and then log in to the American Express app on your mobile phone from App Store or Google Play
Send the message MEMBER to 86509 on iOS and Android phones (local charges applicable based on the service provider).
By calling the number given at the back of your card.
For corporate Amex cards, to activate click here.
You can also call 1-800-362-6033 for corporate Amex Card activation.
Amex Prepaid Card: For Your Amex Prepaid Card Activation, Follow These Simple Steps
Register your card online at Amex Serve webpage by entering 15 digit card number and 4 digit security code.
Provide details like Name, email id, zip code, date of birth, Social security number, and security question.
Create user name and password too.
After registering, you need to activate the card by logging in with your user id and password.
Bank of America Credit Card Activation
Sign in to your existing Bank of America online banking account or register for a new account on their website.
Download the Bank of America mobile banking app on iOS or Android and log in.
You can also call their credit card activation line at 1-800-276-9939.
Barclays Bank Credit Card Activation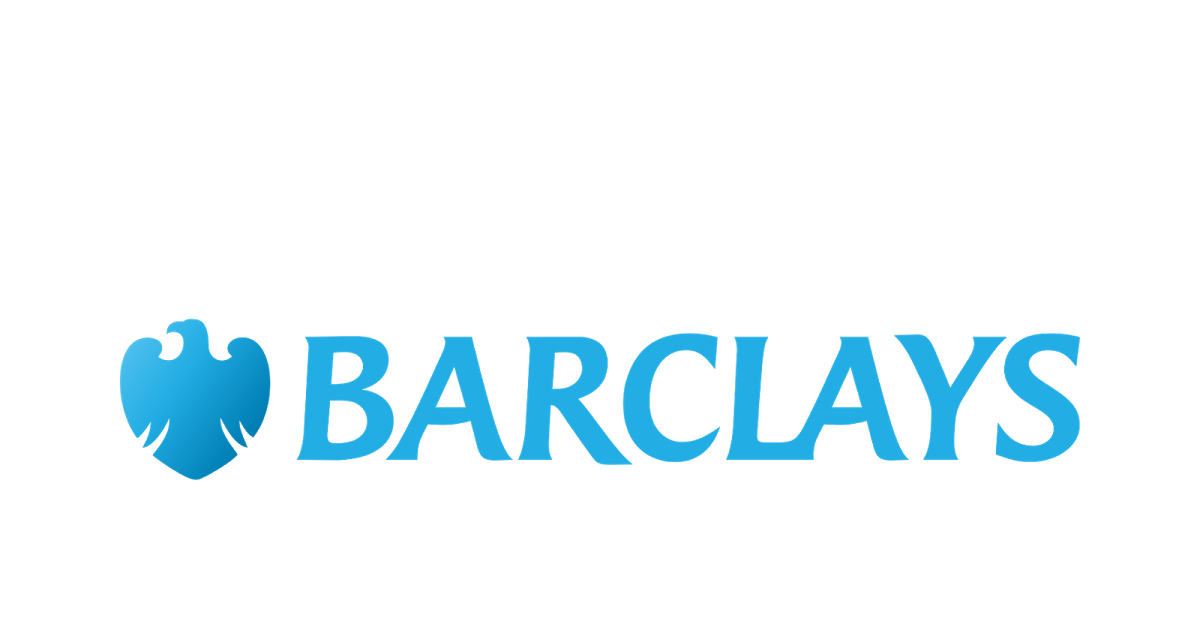 Whether you are a new cardmember or an existing cardmember, you can activate your account online by visiting their web link.
You can also call 1-877-408-8866 for activating your Barclays credit card.
Chase Credit Card Activation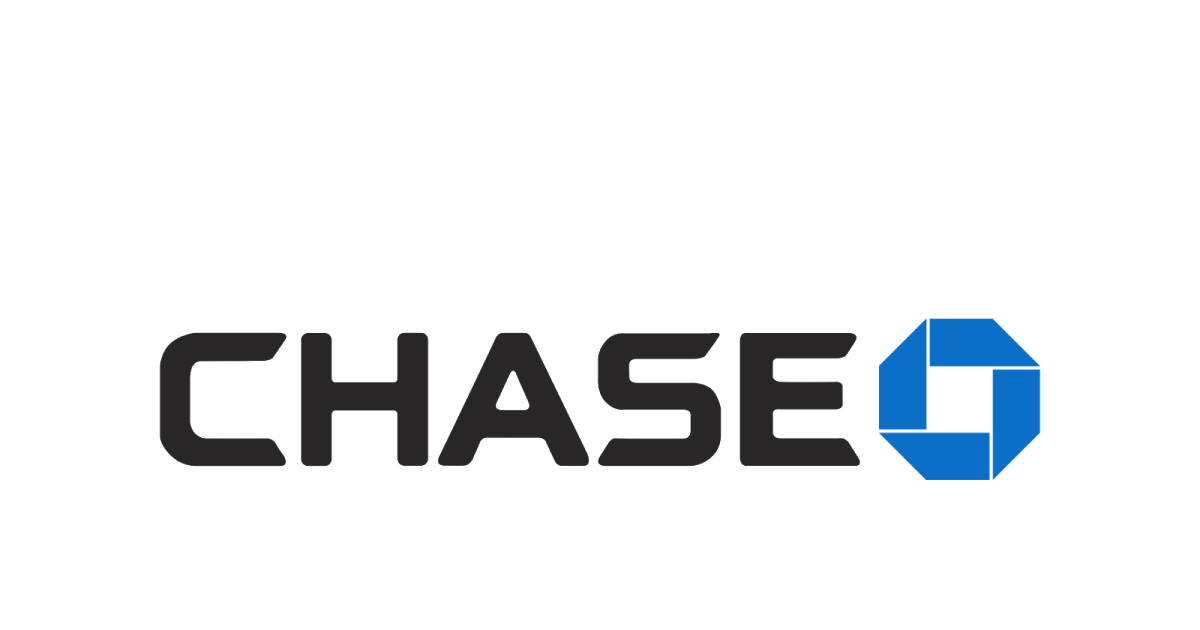 It's easy to activate Chase credit cards by simply clicking.
In case you are not enrolled, sign up before activating your credit card.
You can also call 1-800-432-3117 (for personal credit cards) or 1-888-269-8690 (for business credit cards) for activating.
Capital One Credit Card Activation
Visit on the website for activating your Capital One credit card. But before that, one needs to enrol for online banking.
By calling 1-800-227-4825, your credit card can be activated.
Even using the Capital One mobile app you can activate your card.
Citi Credit Card Activation
Visit Citi's web link for activating your credit card.
Download the Citi mobile app from App Store or Google Play before initiating activation process via the app.
By calling the numbers displayed behind the card, you can activate the Citi credit card.
Credit One Credit Card Activation
To enrol and activate your credit card online, visit the website. However, it should be done within 14 days of receiving the card.
Credit One's customer service can be reached at 1-877-825-3242 for activating the credit card.
Discover Credit Card Activation
By visiting the link of discover credit card site, one can activate the credit card, either by logging in or without logging in.
Details required for online activation – date of birth, last 4 digits of SSN, 16 digit card number, card expiry date, and sequence id.
Calling to 1-800-347-2683 from the registered number can also help activate your card.
Indigo Credit Card Activation
Visit indigo's website and register yourself with user id and password, before you head on to activating your credit card.
Alternatively, you can reach their customer service desk at 1-866-946-9545 and activate your card.
USAA Credit Card Activation
Access USAA website and set up your profile in a few steps, before activating your card online.
You can also call 1-210-531-8722 for assistance in activating your credit card.
Walmart Credit Card Activation
Since Capital One issues Walmart Rewards Mastercard, the steps to register and activate cards would be similar to that of Capital One.
You can call 1-800-227-4825 too for support and assistance.
Wells Fargo Credit Card Activation
Visit the website and enroll your credit card before signing in to activate the same.
Call 1-877-294-6933 from the registered phone number linked to your account.
You can use Wells Fargo mobile app for activating your card.
For more such information keep visiting Financesage. It is a financial tips related website that is working towards investors to take better financial decisions and make the best choices while buying financial things and for better financial life.
Read More:
Pros And Cons Of Paying Taxes With Credit Cards
Best Wells Fargo Credit Cards According To User Type